Welcome to Salli Shop
Official site for Salli products in the Units States. For over 30 years Salli has been innovating the world's healthiest sitting concepts.
Salli chair will give you better health and higher productivity by sitting right. Our emphasis is on active seating, great posture for your back and joints, good circulation, and good pelvic floor health.
Use promo code blackfriday for 20% off everything on our site until November 30!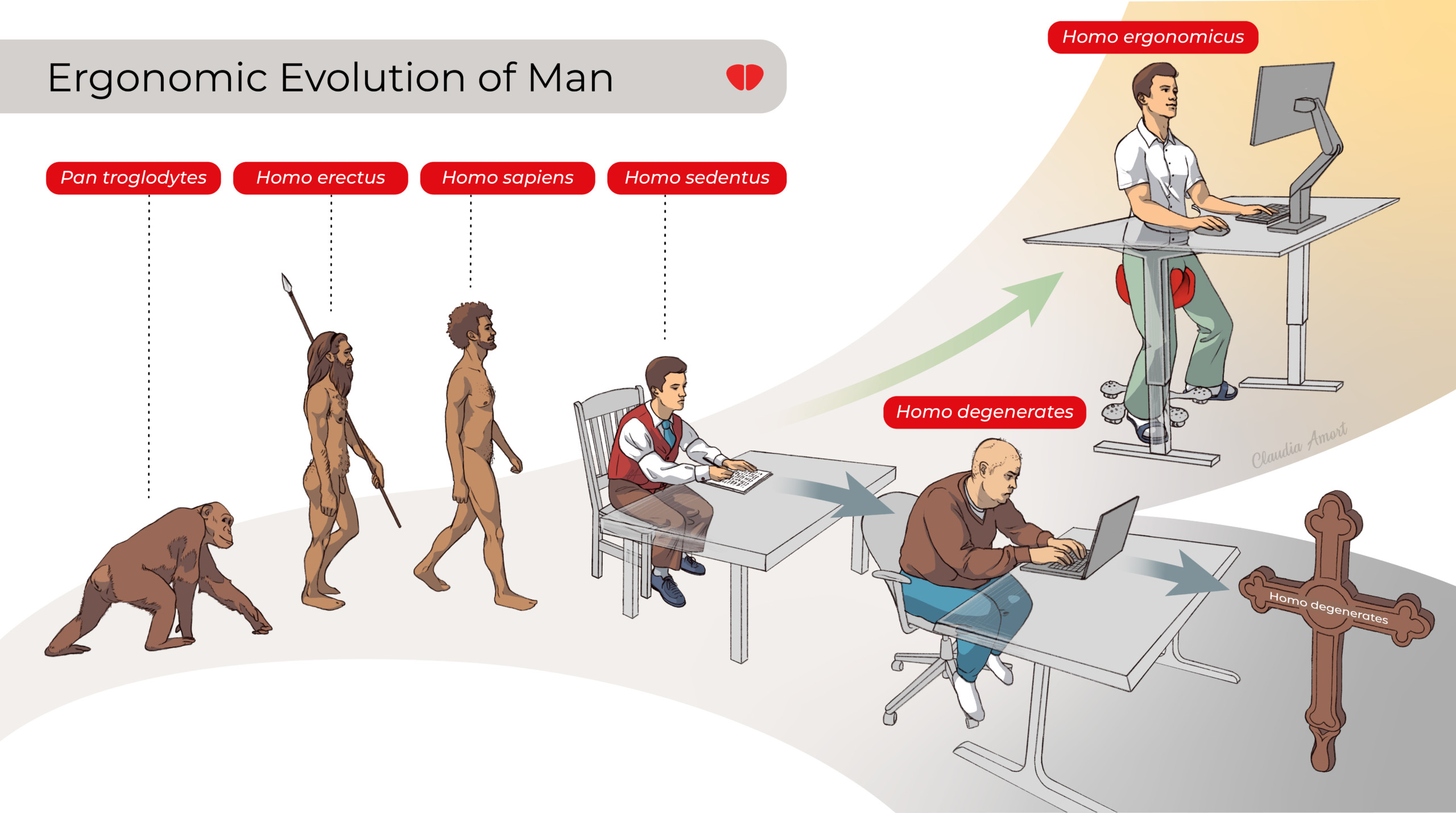 Why choose Salli?
Back problems are the most common cause of chronic pain and limited mobility in the world today. The causes are many and varied, but our increasingly sedentary lifestyle is a major contributing factor.

Salli - good posture, movement, high energy level
Recommendations - Salli Saddle Chairs are suitable for all kinds of environments!
Read more